You'd like to cancel?
Please read this.
I hope you're cancelling because you've reached a place in life where you feel as though you've fully integrated a life you love with all conscious systems in alignment! If so, congrats! I'd love schedule a 1 on 1 graduation call to hear about your success story and take you through a final private session!
Even if not and you just need to cancel, I want to make sure you've gotten all you can from this course and the coaching program so far. I'd like the opportunity to invest 30 minutes in a 1 on 1 session with you!
This WILL NOT be a call to convince you to stay in the program, but instead what I am looking for is simply to hear your story, provide any support that I can as you move on, improve what I do here, and provide you with a free 1 on 1 session.
At the end of the call we'll cancel your subscription if you still want to.
You'll be losing access to the RCP Course, Community and all it's Benefits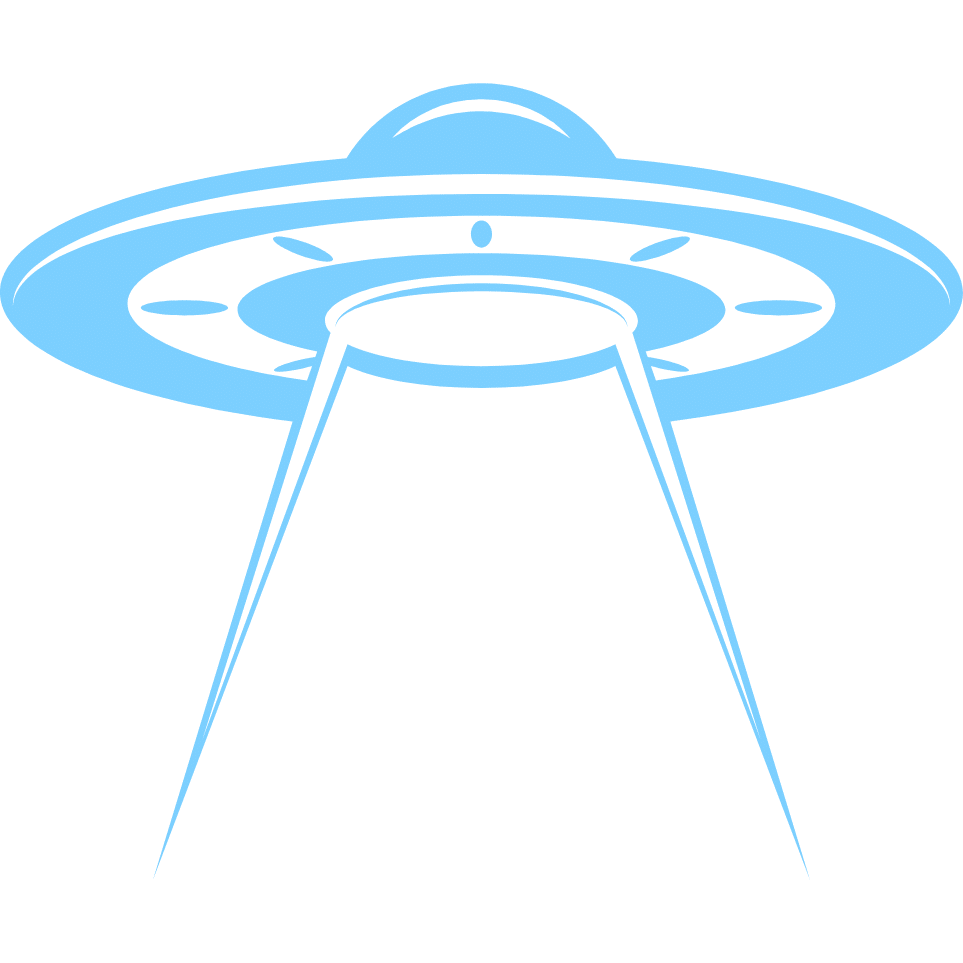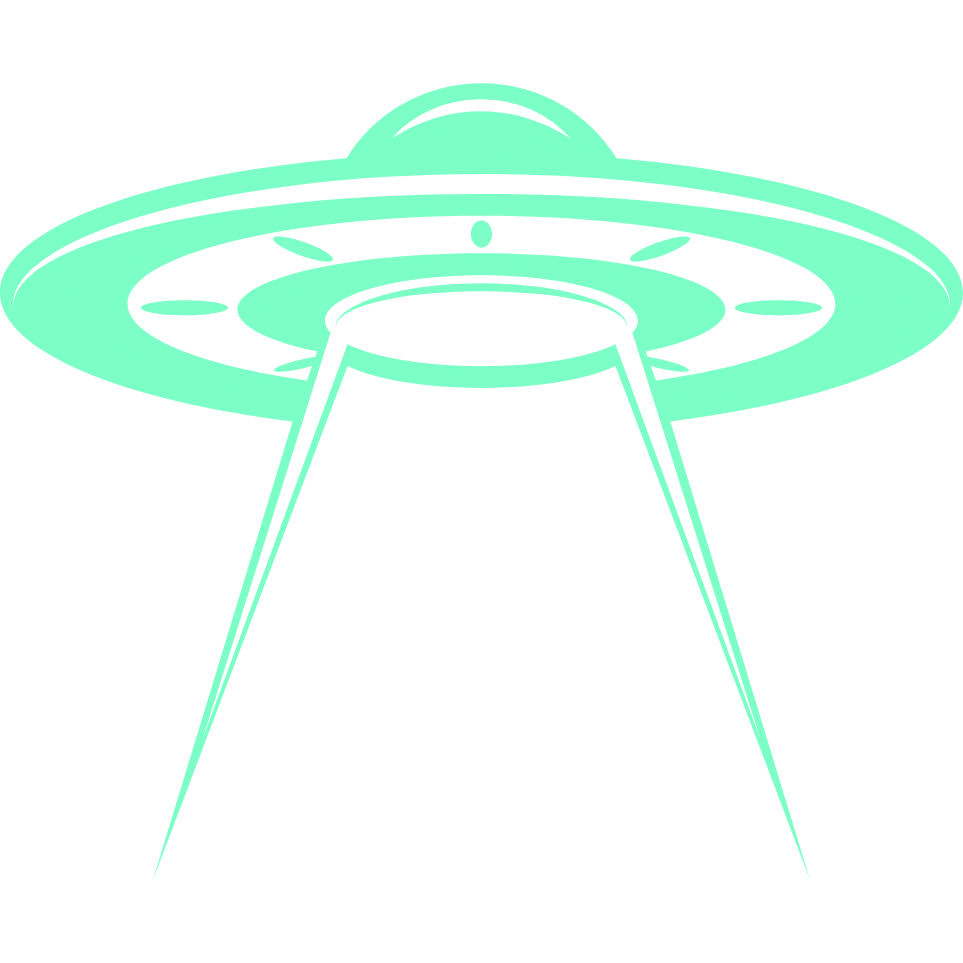 If you're truly ready to go...
Fill out this cancellation form.
We will cancel your subscription within 5 days of this form being filed. If your subscription just renewed, or renews within those 5 days, we will issue a refund.